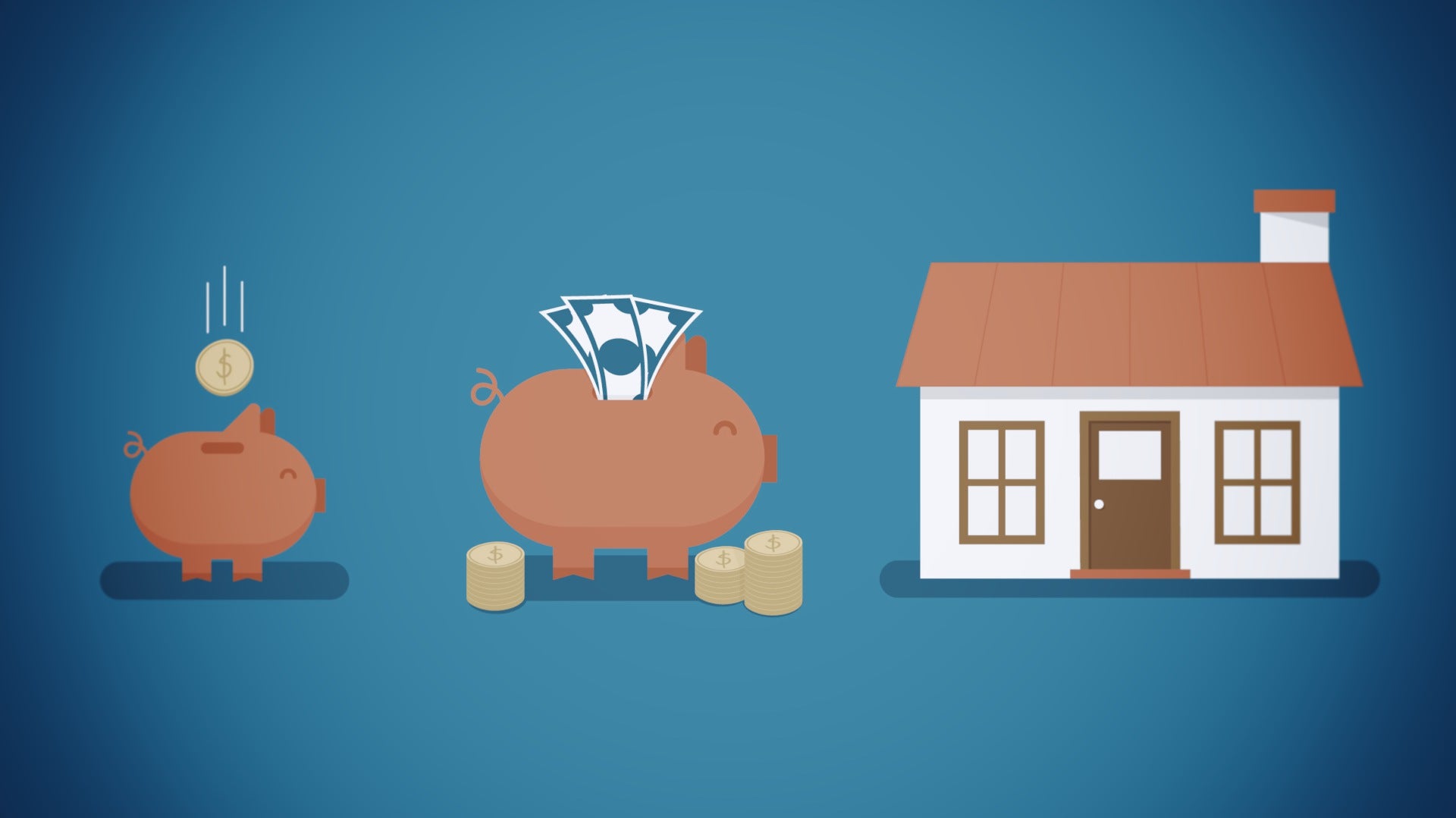 Buying a home is not as simple as most of us might think of. It's not like that we just come up with the budget of buying a home, pay for it and we're good to go. It's actually more complicated than we think in our heads. There are many additional costs associated with buying a home no matter where you are purchasing a house or when you're moving into your newly purchased home.
In order to guide you with some additional costs of buying a home so that you may not have to face financial trouble, here is a list of a few costs you should include in your budget:
Finding Home Cost
If you're not a realtor yourself or if you're not purchasing a house from your friend's, neighbor's or relative's, you must be bearing the time and traveling cost as you need to go out with your realtor or yourself to find the best possible home that can match your requirements. This cost may not feel much but it becomes considerable if you're unable to find a perfect home for a few weeks or months. So you have to consider this finding home cost in your home buying budget.
Documentation Cost
So now you have bought your home and paid for it and arranged financing. If you do not have a large enough down payment you will have to go thru CMHC which is insurance that you will pay your mortgage. There is also an extra documentation cost associated with it. If you're a buying a home for the first time and you will have to add the additional time cost in addition to documentation and closing cost as you will have to invest your time to understand it and then pay for it. You will also need to hire a real estate lawyer to ensure the title is properly registered and funds dispersed properly.
Moving in Cost

Yes, after you bought a house for yourself, there is also moving in cost associated with it. No matter in what season you're moving in, moving in cost will always be there unless you're just buying a house for investment purpose. You will have to pay to connect the utilities and ensure there is sufficient insurance in place on the home in the event of fire or other disaster hits.
Repair/Maintenance Cost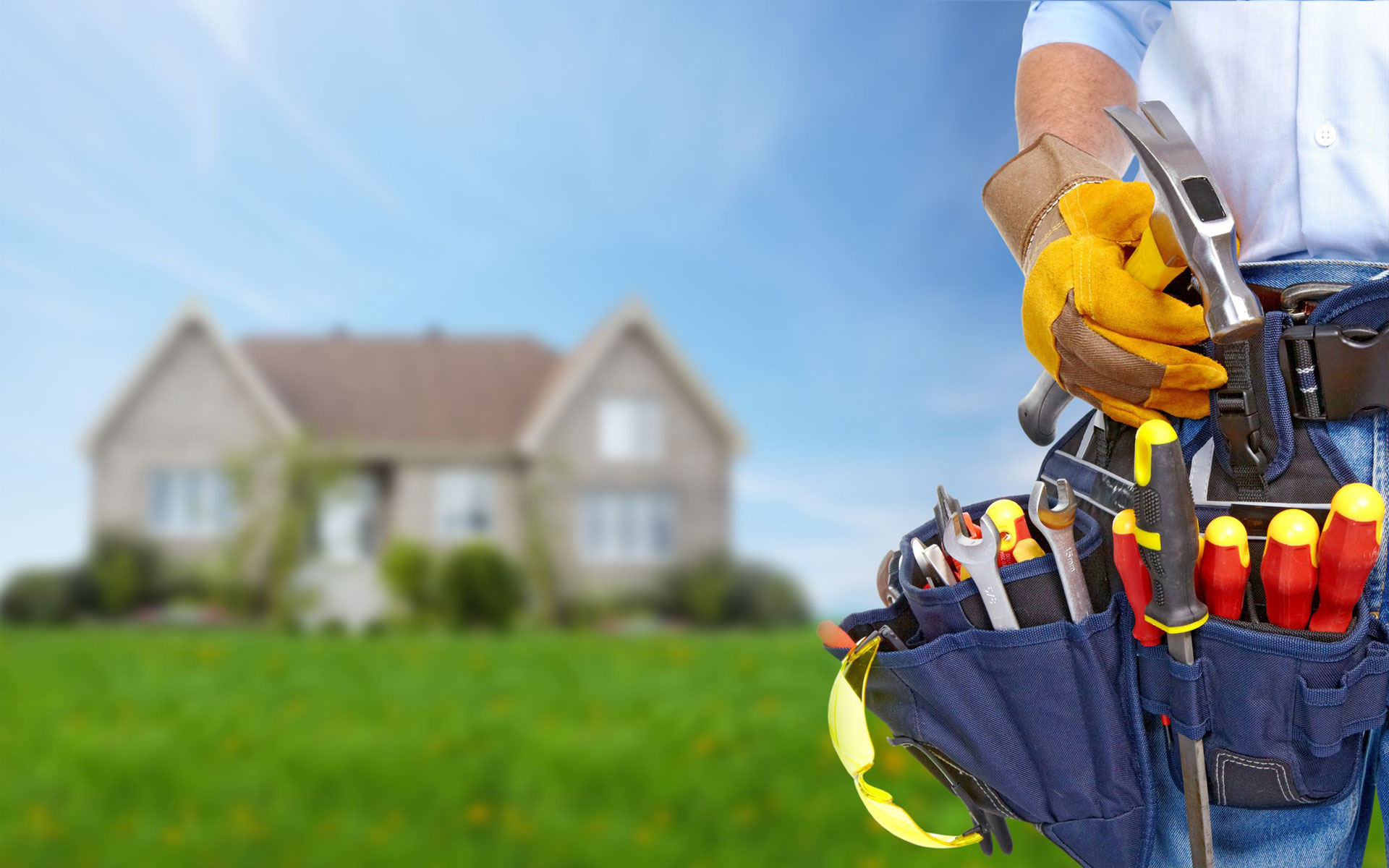 No matter you're buying a home for investment purpose or you're moving in there with your family, there can be repairing or maintenance costs associated with it. However, it may depend upon the condition of the house in which you have bought the home. If you get a home inspection when you purchase your home you will need to pay for that as well.
Construction Costs
This additional cost will only be applicable if you have bought an under construction home intentionally. So most probably, all buyers will not forget to add the construction cost they will be gonna bear to make a perfect home for themselves or to make it a good profitable investment for future.
Remember that if you have good Realtor on your side they can help advise you of what you will need to do and look out for and help you to make sure it is done easily and quickly so you can get settled in your new home quickly.
Contributed by : Greg Clarke Top selling Kelowna Royal Lepage Realtor. If you have any questions about buying or selling a home contact Greg Clarke at 250-869-9119